The cost of a beard transplant in Turkey is our second topic of discussion. First of all, it should be noted that the beard and mustache transplant should be performed by an important and expert team in a clinic with high standards.
Price is also an important factor, and we can inform you about it. In Istanbul, Turkey, beard and mustache transplant (performed at the same time) with the FUE method can vary between $2000 – $4000. With the DHI method, this amount can be around $4000 – $5000.
The most important factor affecting this price range is the experience of the team, followed by the number of grafts and the transplant method. As a clinic with an expert team in beard transplant operations, our prices are around $3000 on average. We have seasonal discounts, and you can get free analysis and price information by filling out the form.
Detailed information about beard transplant : Beard Transplant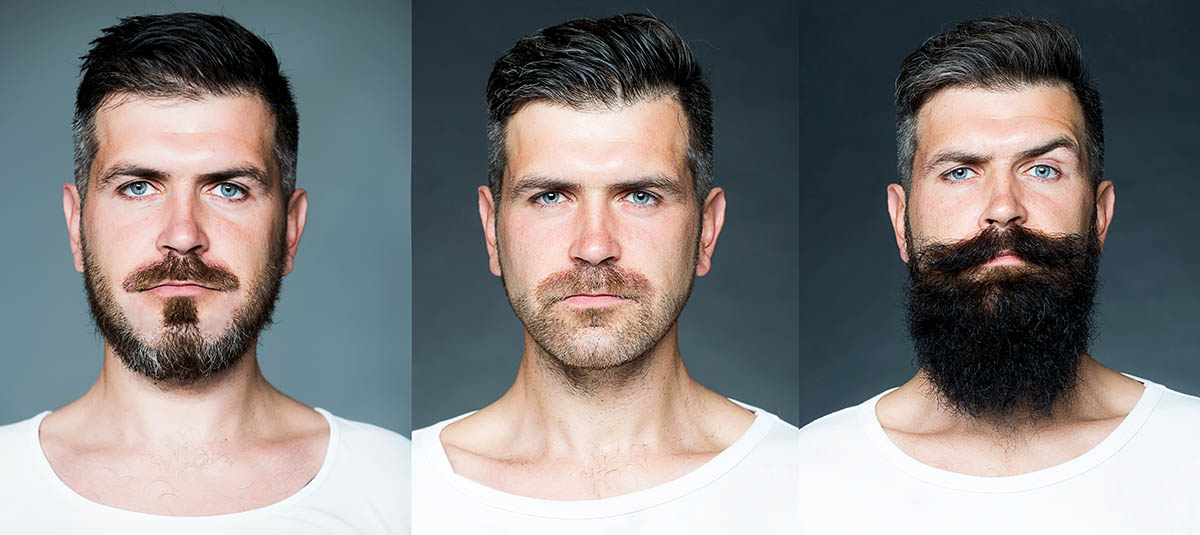 Beard and mustache are a natural accessory and an important source of self-confidence for men. If you don't have a beard, don't worry. With a beard transplant, you can achieve a strong image with thick and strong beard/mustache. At our clinic in Istanbul, Turkey, with expert doctors and high standards, after a procedure that lasts about 8 hours and reaches the final result in 6 months, you will have the beard you have dreamed of.
The operation process consists of 3 stages.
Firstly, our experts make a detailed analysis. You can also have the analysis done by sending photos of your chin/face and donor area. However, for the most accurate result, we also analyze it when you come. Planning is done according to factors such as your chin structure, facial features, the number of grafts to be transplanted, and the condition of the donor area (back of the head and above the ear).
The second stage is the operation. According to the planning made in the first stage, the grafts are separated and arranged. While one team does the separation, the expert team opens micro-channels in the transplantation area according to the number of grafts to be transplanted. Then, the grafts taken are placed into these micro-channels. This is the classic and most common FUE transplantation method. It can take approximately 7-8 hours depending on the number of grafts transplanted. We perform it without feeling any pain with SOFT Sedated Anesthesia.
The third stage is as important as the operation, and it is aftercare. After the operation, the expert team will give you instructions that you must follow. We emphasize again; please follow the expert's instructions. These instructions include information on how to wash the transplanted area and the donor area, the medication to prevent swelling, and information about the healing process.
We provide continuous support to you after the operation. We assign one of our team members to you and provide continuous monitoring and information during the crucial first 6 months.